Wellness & Empowerment at the Edge of the Woods
Fall Colors Retreat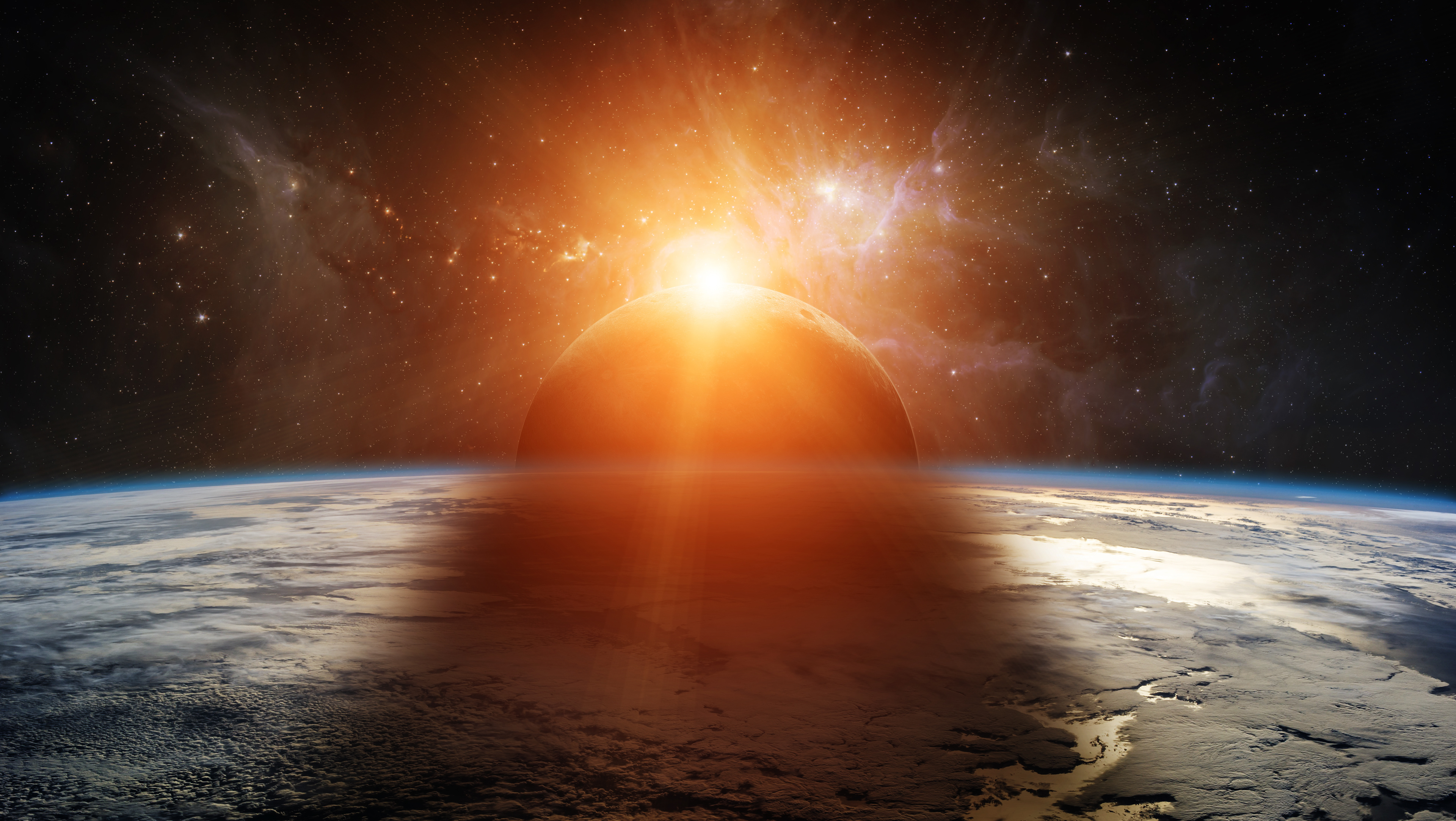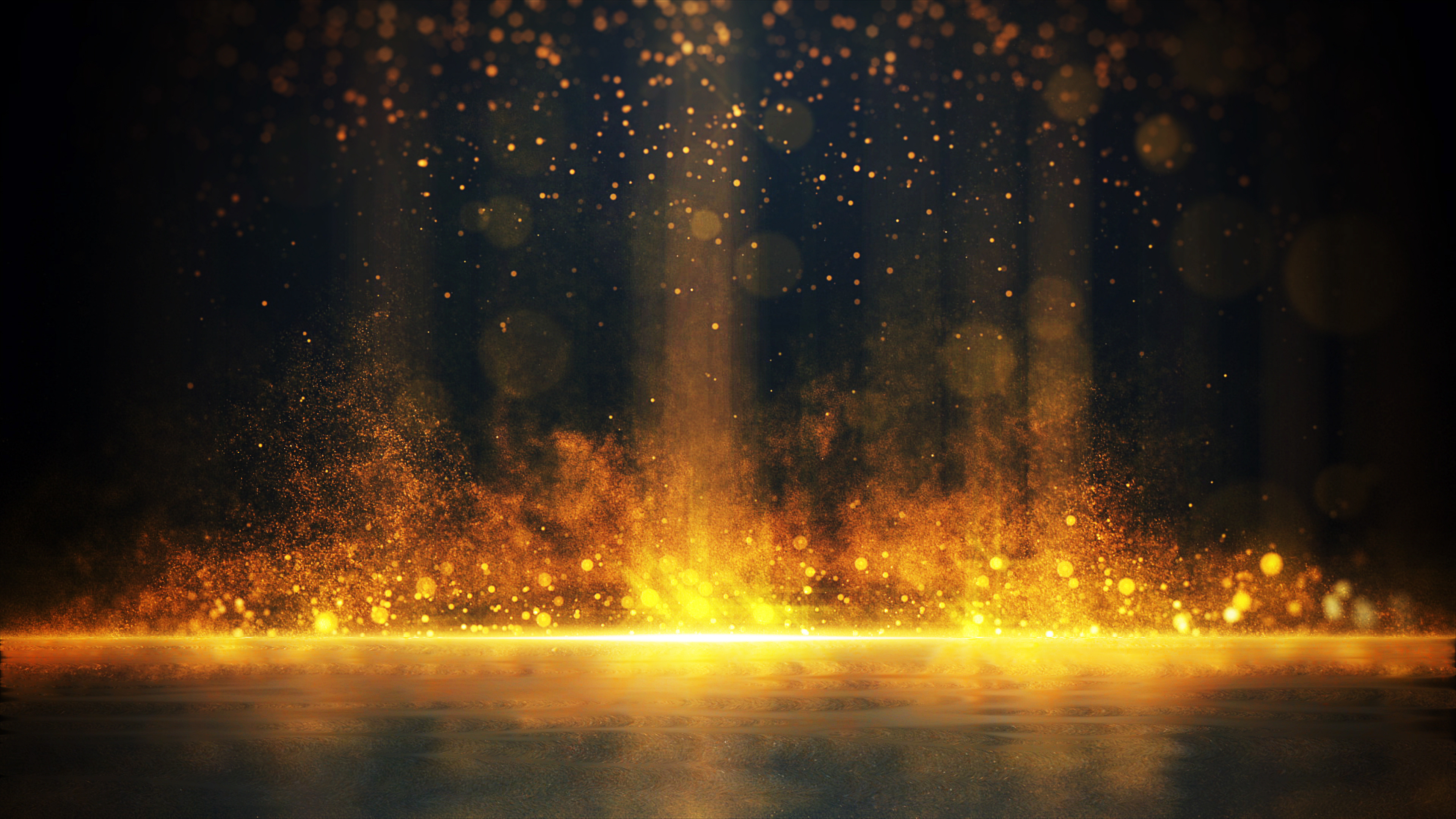 Ignite your spirit and embrace the cosmos at the "Fire & Sky: A Celestial Convergence." This extraordinary event offers a once-in-a-lifetime opportunity to embark on a firewalking journey under the breathtaking canopy of a total solar eclipse. As the sun, moon, and Earth align in a cosmic ballet, feel the heat of glowing embers beneath your feet and the awe of witnessing a celestial phenomenon.
Witness the meeting of fire and sky as you challenge your fears and push your limits, all while immersed in the mesmerizing darkness of the eclipse. This unforgettable experience is more than just a physical feat; it's a transformative encounter with the raw power and beauty of the universe.
Join us for this exceptional event, where the elements of fire and sky converge, creating a moment of pure magic and wonder that will leave you forever changed.
International Firewalk Day is held annually on the first Saturday of April. This global event brings together people from various cultures and backgrounds to experience the empowering and transformative practice of firewalking. Participants walk across a bed of hot coals, overcoming fears and limiting beliefs while building self-confidence and mental strength. With the guidance of experienced instructors, International Firewalk Day fosters a sense of community and aims to inspire individuals to push beyond their boundaries, embrace personal growth, resilience, and achievement.​​​​​​​